About us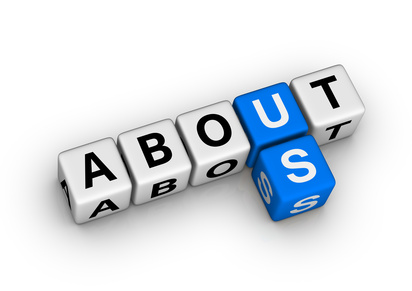 At Aimal & Co. our client is our main asset, so we take great pride in our clients and we will do our best to make sure we provide you with the highest quality service. Our certified and qualified Business Consultants, Tax Advisors and Accountants in Harrow are members of the Certified Public Accountants Association, and we authorised HMRC agents for VAT, Self Assessment, Corporation TAX and PAYE. This means you will not only receive a professional, friendly and efficient services of Accountants and Tax Advisor in Harrow, but you are also in safe hands when dealing with us.
We always aim to give you a service above your expectations, we will listen to what you have to say and provide you wherever possible with a pro-active business advice.
At Aimal & Co. you will never be surprised with unexpected bills and we always aim to make sure that everything is accounted for in compliance with the various statutory requirements, and every opportunity is utilised to maximise your income and minimize your expenses and tax bills.
Our clients range from sole traders, start-ups to medium companies covering many different business sectors including but not limited to:
Businesses and Limited Companies
Construction Industry & Subcontractors
Professional & Legal Services
Property rental, Landlords and Estates
Recruitment Services
Retail Sector
Transport & Taxis